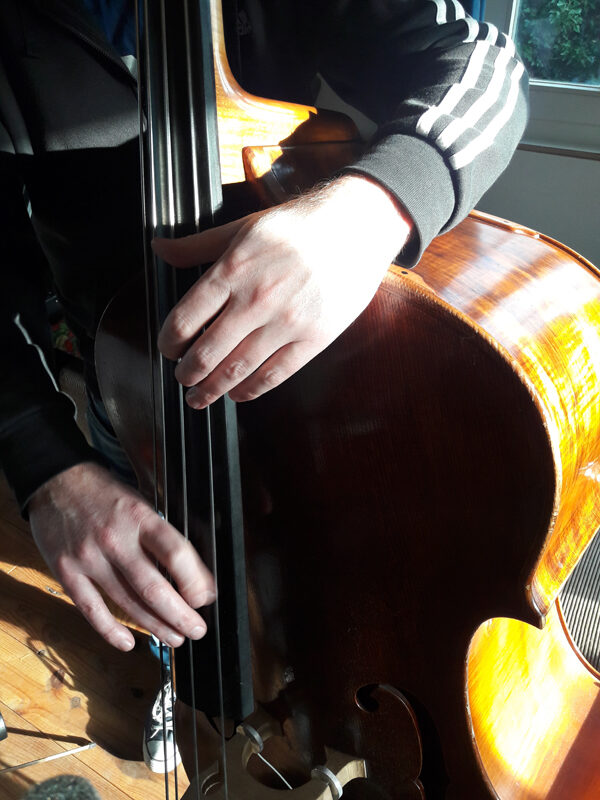 Het nieuwe solo-album Song & Dance Man van singer-songwriter Eric Devries is bijna volledig akoestisch. Een intiem en folky vierde album in een welhaast Bluegrass setting, waarmee Devries met verdieping een volledig verhaal vertelt. Hij is wars van commercie en houdt zich ver van gimmicks. In een tijd waarin alles lijkt te draaien om het streamen van single tracks, brengt Devries juist een volledig nieuw album uit.
Met producer en multi instrumentalist Janos Koolen, contrabassist Lucas Beukers en violist Joost van Es nam Devries alle twaalf songs van dit nieuwe Americana album op. In plaats van in lagen te werken is alles, inclusief de zang van Devries, tegelijkertijd opgenomen. Overdubs worden beperkt tot waar Koolen nog een extra instrument ter hand neemt of waar Van Es meerdere vioolpartijen inspeelt. Sophie Janna (The Lasses) neemt de harmony vocalen voor haar rekening. Na zijn derde solo-album Close to Home (2014) brengt Eric Devries nog vijf albums uit, met Hidden Agenda Deluxe en Matthews Southern Comfort.
Met dit vierde solo-album, dat vanwege Covid 19 vertraging opliep, voegt Devries een nieuw
hoogtepunt toe aan zijn carrière. De band met Koolen, Beukers en Van Es is van ongekend
hoog niveau. De heren speelden onder meer met Douwe Bob, Fré Spigt, Kaz Lux, Bluegrass
Boogiemen, JW Roy.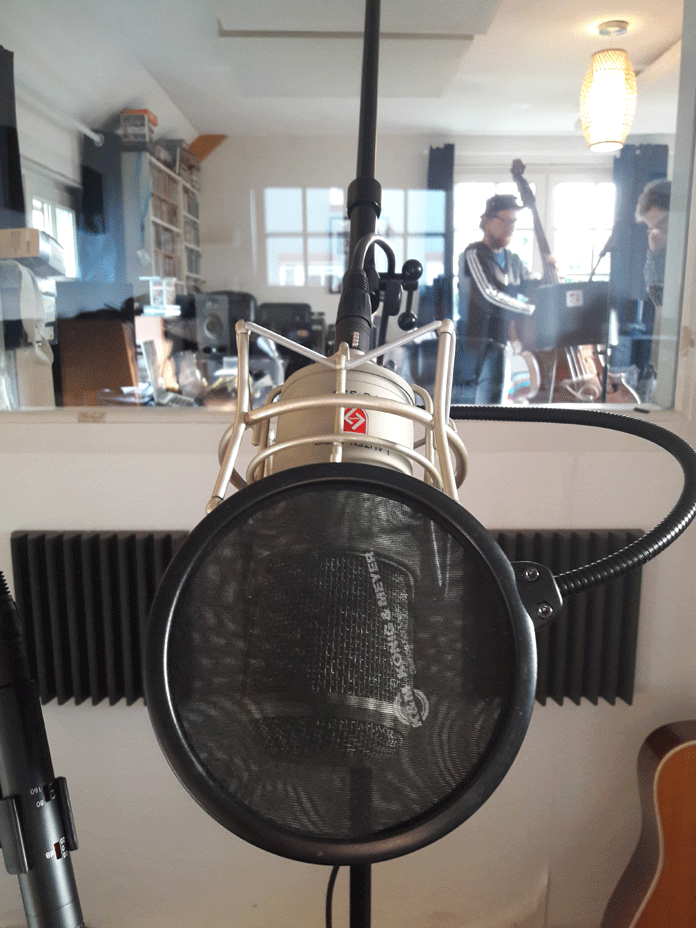 The new album 'Song & Dance Man' is an almost fully acoustic album, practically recorded live in Studio Doornenburg in The Netherlands. It's an intimate and folky document, in a Bluegrass setting apart from the odd electric guitar. Far removed from commercialism and gimmicks Devries tends to tell a story with depth and passion and a somewhat understated sense of humor. When these days releasing single tracks is most common Devries brings out a full album instead. Devries writes about people who had to endure some hard knocks in life, people that have lived, about human frailty, about love lost or unrequited. About drink and (feelings of) depression. Stories about time passing and about following your heart, even against better judgement, but also about following your dreams. Together with producer and multi instrumentalist Janos Koolen and bassist Lucas Beukers, Devries recorded 12 original songs for this Americana album. Overdubs were few and limited to where Koolen took up the odd extra instrument or to where violinist Joost van Es layered some violin parts to create a more orchestrated arrangement. Singer Sophie Janna (The Lasses) was brought in to do some harmony vocals.
Since his third solo album 'Close To Home' (2014) Devries released 5 more albums with Hidden Agenda Deluxe and with the legendary Matthews Southern Comfort. With this fourth solo release Devries adds another highlight to his discography. The Band with Koolen, Beukers and Van Es is stellar.